23 PRINCES STREET, LONDON W1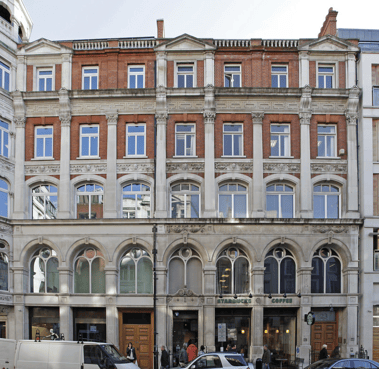 Following the successful letting of the 1st floor, we were asked to find a new Tenant for the 4th floor, comprising 1,000 sq ft, on a short term basis.
This was to coordinate a potential development of adding a floor to the building.
Within a speedy time frame we completed a letting to a property development company on a fully inclusive basis.