184 NEW KINGS ROAD, LONDON SW6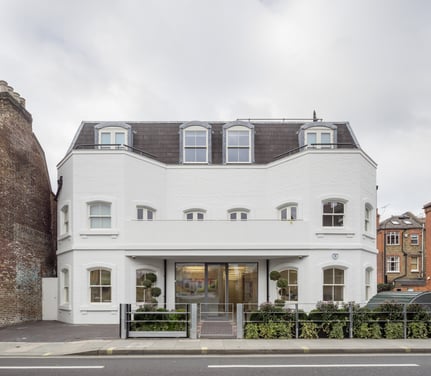 Jo Cowen Architects instructed us to source and secure a new premises, to accommodate urgent expansion requirements.
Whilst searching, we were simultaneously instructed to dispose of their existing lease at 184 New Kings Road, comprising some 1,450 sq ft, expiring in June 2020.
The premises offered superb, bright accommodation, and within a short timeframe we generated multiple interested parties, which eventually led to the surrender of the existing lease back to the Landlord, and a simultaneous new lease being granted to Paul Fox Design.