BIOLEGEND HIGHGATE BUSINESS CENTRE, LONDON NW5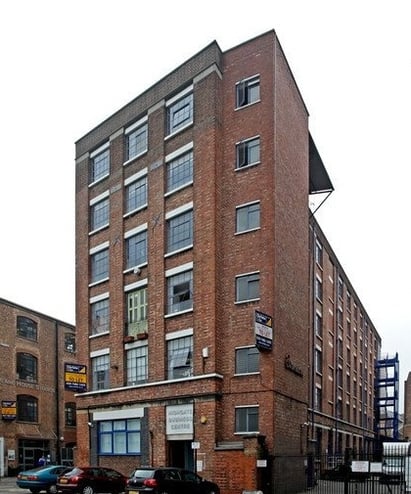 Having handled the Rent Review in 2017, we know our client was keen to expand within the building. In January 2018 we offered them an off market opportunity to take the space opposite them on their floor, giving them the opportunity to have a self-contained floor of circa 4,000 sq ft.
Following extensive negotiations, our client entered into a new lease in June 2018 and at the same time extended the lease on their other suite to be on coterminous terms.