6 BROOK STREET, MAYFAIR, LONDON W1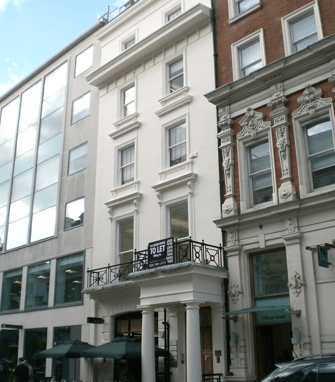 Having acquired the lease in 2012 on behalf of a private family office, they instructed us to assign the lease expiring in April 2017.
The lease was held at a low rent (inclusive of service charge) of £35,000 per annum.
Given the short unexpired term, time was of the essence, and we successfully introduced a financial company seeking short term space who completed taking an assignment within a short period of time.