52 FITZROY STREET, LONDON W1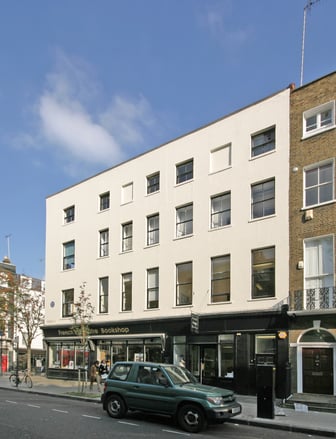 The Linton Group, a long-standing client, instructed us to market the entire building on 12 – 18 month leases, to accommodate future plans to redevelop.
Due to the term, and dated condition and specification of the premises, it was always going to be a challenge to secure income on the whole building.
Exceeding expectations, within months' the premises were fully let, the 1st floor comprising 1,699 sq ft to Panic Guard, the 2nd and 3rd floors comprising 3,502 sq ft, being let to EDM London, and the ground and basement retail space comprising 4,021 sq ft to Halls Furnishings for their first London showroom.