How will the economy and the need for commercial property in Central London be affected by the Conservative Government's need to think smarter and work harder to get the support of other parties in order to govern effectively?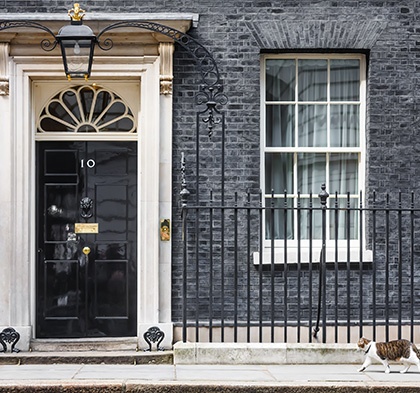 I see it as a party problem, rather than a problem which has immediate effects on the business community.
Their policies with a hung parliament are going to be exactly the same - with more effort I might add - than when they had an overall majority, and they will need to work that much harder not to be outvoted in the House.
So my prediction for the future of the property market is no change, and that the graph before the election will continue to rise gradually, in terms of investment values and rents, as it would have done if the election hadn't been called.
I know this sounds optimistic to most readers, although I just cannot relate the difficulties that a Government has, in order to get their policies through the House, to an effect on supply and demand in the commercial property market.
So not a bad result with one or two notable exceptions, the main one being Battersea swinging to Labour.
It will be interesting to see how regeneration of Battersea will fair, in comparison with their local Conservative neighbours.
One concern I do have, is that in any period of uncertainty, the commercial property market tends to suffer but the pound steadied against the dollar and the euro on Monday as investors largely adopted a wait-and-see approach, and I expect the property market will react in the same way.