PART 1ST FLOOR, MINSTER HOUSE, 42 MINCING LANE, LONDON EC3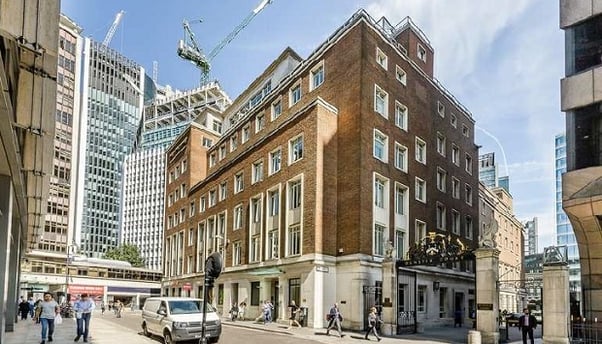 We were instructed on behalf of Rhodium Resources, an overeas trading company, to source a suitable office space within the insurance district of the City asap.
This was to be their first London base.
Following an extensive search, and having considered many opportunities, they decided that the part 1st floor at Minster House was most suitable and best value.
Despite competition, we successfully negotiated favourable terms and they completed on taking a new 5 year lease from the Landlord within a short time frame.