Latest figures show that the uncertainty surrounding Brexit negotiations is not having impact on the London's Commercial Property sector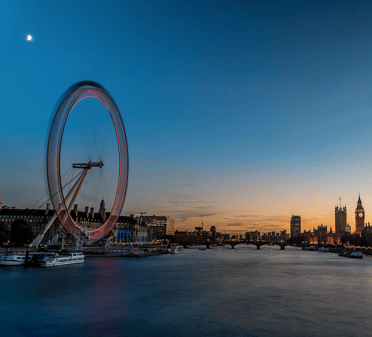 On the contrary, the commercial property sector is rapidly growing and is all set to touch record high as the year 2017 ends. Dispelling fears of a downturn in the sector after last year's EU referendum, the commercial property sector in London is growing at a fast rate as proved by an overwhelming interest shown by foreign investors.
However, some in the property sector are urging the government to work in collaboration with it to ensure business and investor confidence. Figures by property advisor Savills show huge investment in the sector in the city which is all set to outperform the earlier record year of 2014 which saw figures of £21.6bn. It predicts the total volume of commercial real estate transactions in central London during 2017 to be £20bn. Commercial property transactions in central London in the first three quarters of this year has hit £14.2bn and the average final quarter turnover in the last five years is £6.6bn.