We have been through Brexit and now have radical changes of Governance ahead via a hung parliament.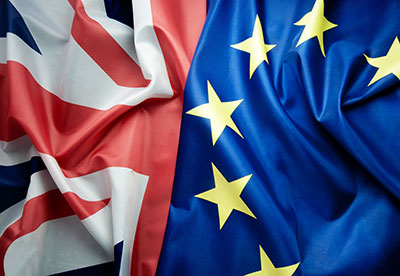 Many thought that if we voted Brexit, our world would collapse and, frankly, it hasn't. Rents in Central London, not only in offices, but also retail and restaurants are as high as ever. Letting activity is strong, and one wonders whether the General Election result is going to change the status quo.
A soft or hard Brexit is likely to determine how much space comes onto the market due to Banks and Financial Services Companies leaving for pastures new, but on the demand side, the Tech industry is expanding twice as fast as the wider economy.
Tech investment in the UK reached £6.8bn in 2016, more than twice that of any other European country and significantly more than its closest rival, France so there should be plenty of demand to take up the slack.