I first started at The Lorenz Consultancy in October 2016, when I secured the fantastic opportunity of two weeks work experience. After showing the Team what I was made of, and successfully impressing Anthony Lorenz with some very hard work in a short space of time, I was invited to join the Lorenz team as a permanent member of the Agency department.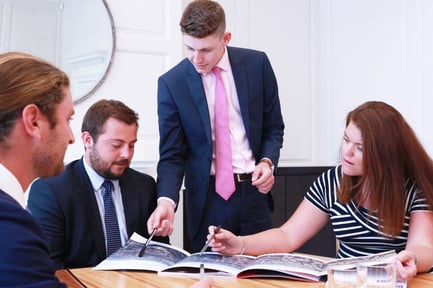 Since joining, I have worked closely with Andrew and Anthony my Agency colleagues, as well as Tony and Richard in the professional department, which has allowed me to see and learn both sides of the business.
My most memorable moment of the past year has to be completing my very first deal, where I successfully acquired 900 sq ft for a Media Recruitment Consultants new HQ on 49 Cumberland Place.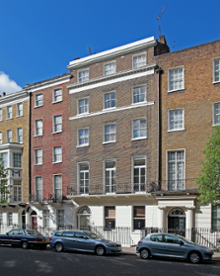 Already a year has passed, and having gone from working in a supermarket with no experience or knowledge of the industry, to where I am now, has been a fun, stressful, gruelling at times, and rewarding journey and I can't wait to see what my second year has in store for me!
Hopefully, in time, the Team will come up with a better nickname for me. I would much prefer something along the lines of "The Man"!