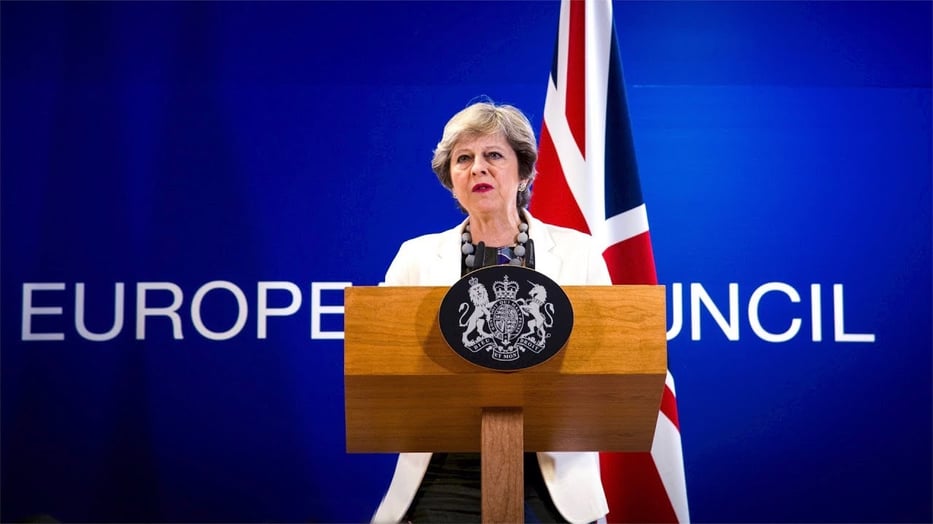 According to PropertyWeek.com, 41% of Tenants favour a short lease in view of the uncertainty of a hard or soft Brexit, or no Brexit at all.
If, as we predict, the Europeans prove that they need a Brexit deal even more than the UK does, this window of uncertainty, which affects the commercial property market; will not last long, demand for traditional leases from those who fear not for the future will firm up, and it will not take long to be reflected in higher rental levels and shorter rent free periods being offered.
Serviced offices are, by definition, more flexible, and thus more expensive than traditional leases, simply because the serviced office providers need to make a margin on the fixed costs they are paying, in terms of rent, rates and service charges.
Our advice is simple, in that an occupier with choice should compare true costs of serviced offices vs traditional offices, and then decide whether it is worth paying the extra cost for flexibility, or perhaps 60% of that, for a longer term lease.
If, like the Tech start-ups, who have doubled since the referendum (according to analysis from auditing firm RSM), or the growing wave of global Fintech companies poised to leap into the spaces that traditional banks might, or might not vacate, then we believe that the extra cost of flexibility is not worth paying for, especially as most commercial leases are disposable without much loss, and can even become valuable if the market rent rises beyond that paid.
So, the advice to Tenants seeking traditional space is to get your due diligence in place, find a well located, well specified space, and approach the Landlord with a hard, but firm offer, with a reasonable rent free period, leaving you to concentrate on core business growth instead of second guessing what may, or may not happen, with Brexit.
The best deals are offered by other Tenants assigning short term offices, with say 2 or 3 years unexpired and often come with the Tenants full fit out in situ.