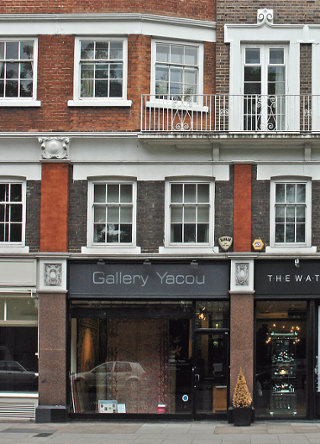 127 FULHAM ROAD, LONDON SW3
We have handled a number of retail lettings along the same parade in Fulham Road for many years, and in April we had all units occupied / under offer.
Whilst still being inundated with enquiries, we subsequently negotiated an early surrender with the existing Tenant, at 127 Fulham Road, and granted a new lease to an established Auctioneer.
All units are now occupied, however, 133 Fulham Road and 125 Fulham Road can be made available. Click for details!